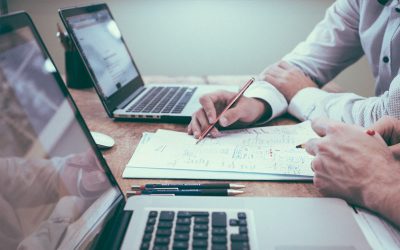 Confused about the difference? If you are confused about the terms Copyright and Trademark, you are not alone.  They both sound important and the initial inclination may be to use them interchangeably, but they are very different types of intellectual...
There's a Document For That and You Should Have It In Place. Most likely your Company is a formal entity: a Corporation or a Limited Liability Company. If it is neither of these, you may want to re-think the structure of your business as you may be...
A service of the law firm of Rosemarie Tully, P.C. Here you will find some helpful considerations for business owners, large and small.