Practical
Legal Solutions
Rosemarie Tully, P.C. represents and counsels clients in the areas of entertainment law (including music, film, theatre, dance, television, and internet), publishing, copyright, business law, real estate, commercial/corporate transactions, and general matters.
"The life of the law has not been logic; it has been reason."
– Oliver Wendel Holmes
"A verbal contract is not worth the paper it's printed on."
– Samuel Goldwyn
"In civilized life, law floats in a sea of ethics."
– Earl Warren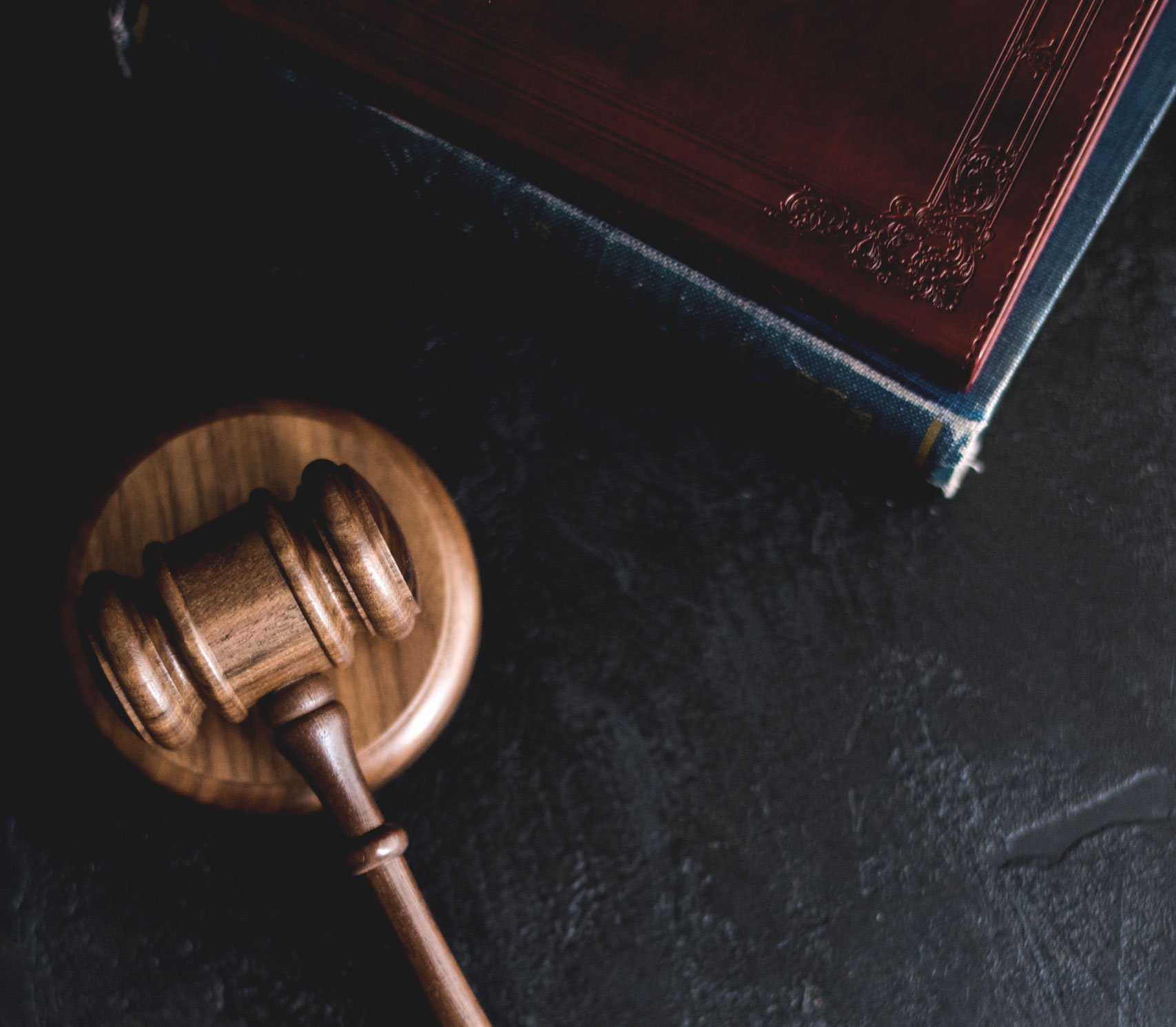 Our clients include authors, composers, screenwriters, producers, actors, artists, sound studios, record labels, publishers, and production and distribution companies.  We manage a wide variety of projects and transactions for clients, assist them on copyright and trademark issues, and guide them in general business matters as well as individual legal needs.  We strive to provide practical legal solutions for our clients in all areas of their entertainment and business related activities.
Rosemarie Tully, Esq., serves in officer capacities for bar association sections and committees, speaks before industry and bar association groups, and is an adjunct professor of Entertainment Law and Sports Law at Touro Law Center in New York.
Our firm endeavors to demystify legalese for our clients so that informed and intelligent decisions may be made.
A service of the law firm of Rosemarie Tully, P.C. Here you will find some helpful considerations for business owners, large and small.